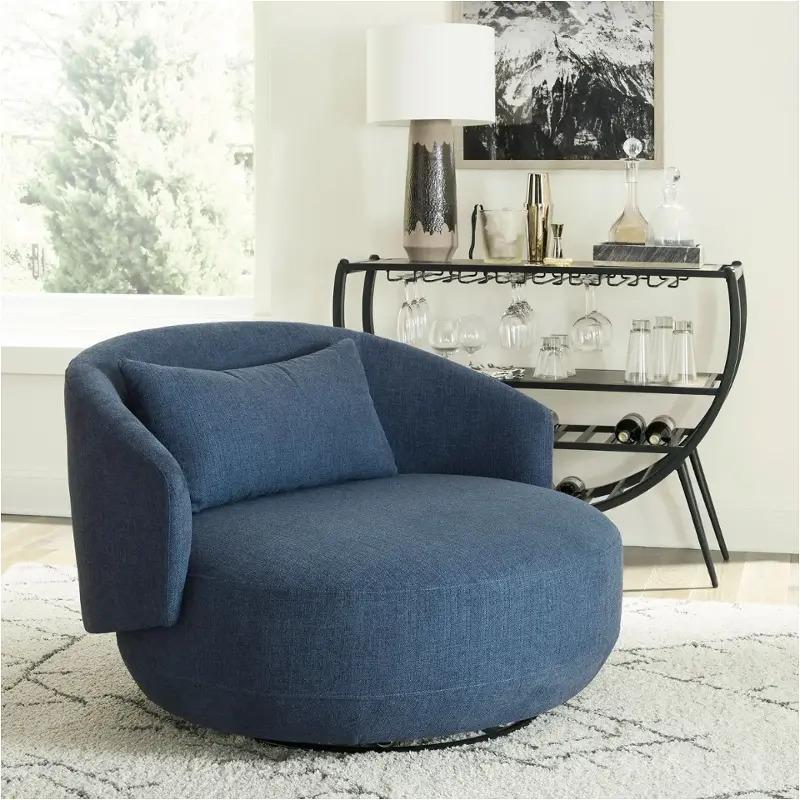 Liberty Furniture Industries Swivel Cuddler Chair
Model# ULF708BLUE
The Liberty Cuddler features a curved silhouette with a floating style back and arms. A swivel base is added for function featuring ball bearings for increased stability and glide. With plenty of room for you and your favorite four legged friends, snuggle up and get cozy with Liberty's upholstered swivel cuddler chair.
Dimensions: 47.0W x 31.0H x 44.0D
Enter Your Review:
Fields marked with an asterisk (*) are required.