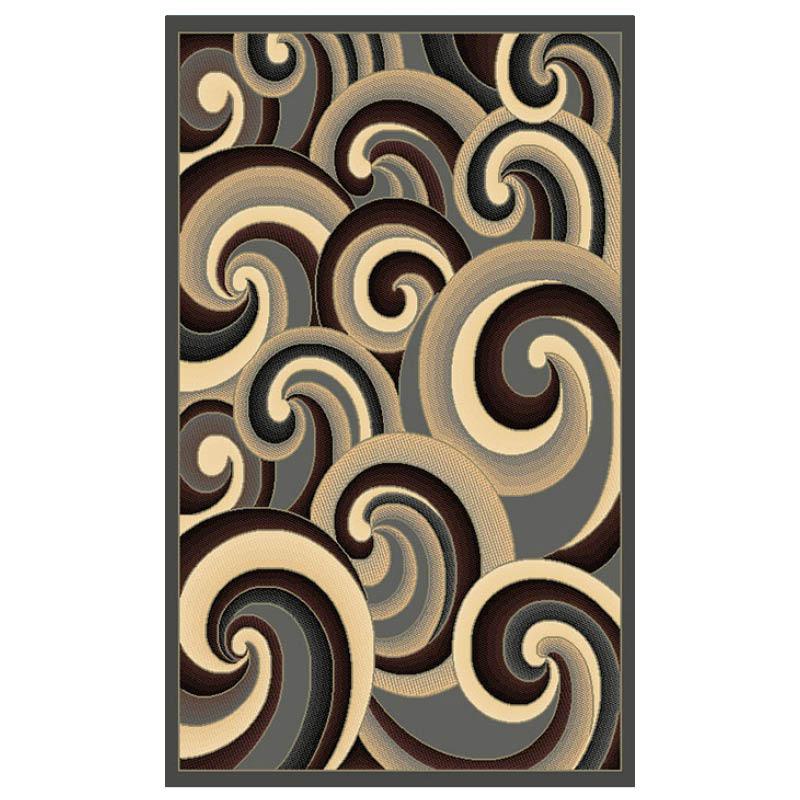 American 5' X 7' Modern Rug with Black/Gray/Cream Swirls
Model# AAD31GRAY
Modern and hip in an eye-pleasing swirl pattern, this 5' x 7' area rug creates a fresh exiting look to your interior layout. Generous and generous thick high pile assure the best feel and comfort under your feet.
Loom woven utilizing double point multi variable density construction along with drop stitch carving subtle 3 D effect to create the ultimate multi-textured sophisticated look and feel. Reinforced serged edging for a clean and durable finish.
Enter Your Review:
Fields marked with an asterisk (*) are required.