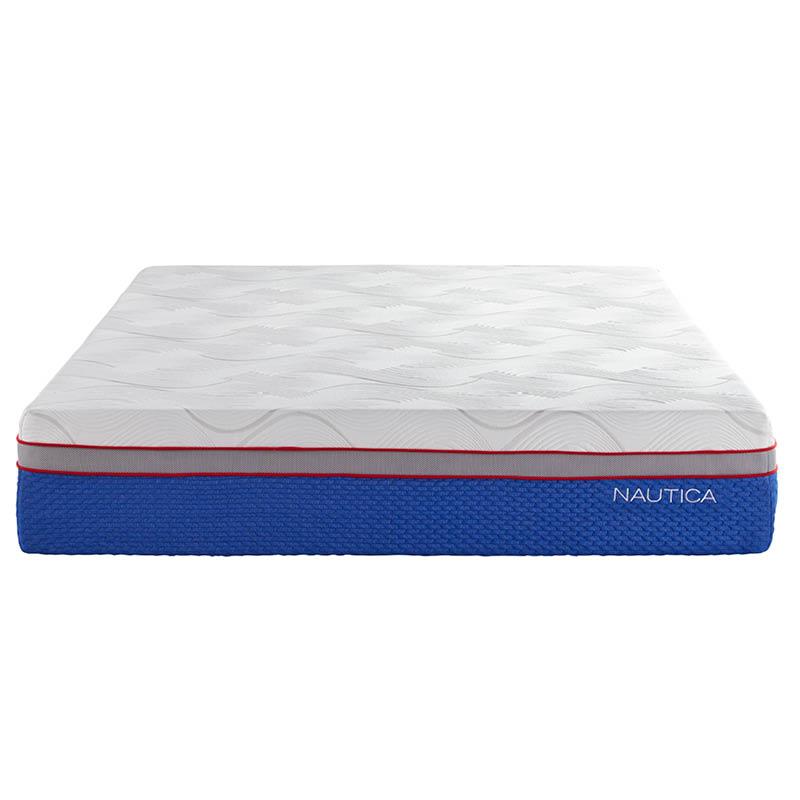 Boyd Sleep Nautica 12" Ice Fiber Memory Foam Queen Mattress
Model# MBY4120QNA
The Nautica 12" Ice Fiber Memory Foam Queen Mattress provides the superior support needed for a sound night's sleep. Because it is designed to draw heat away from your body, the surface of this mattress is cool to the touch all day, every day. Ice Fiber and ventilated gel memory foam work together to make sure it remains a comfortable temperature.  Other sizes available.
Pricing includes protective mattress encasement.
Add $4.00 weekly for platform base and platform cover (optional).
Enter Your Review:
Fields marked with an asterisk (*) are required.