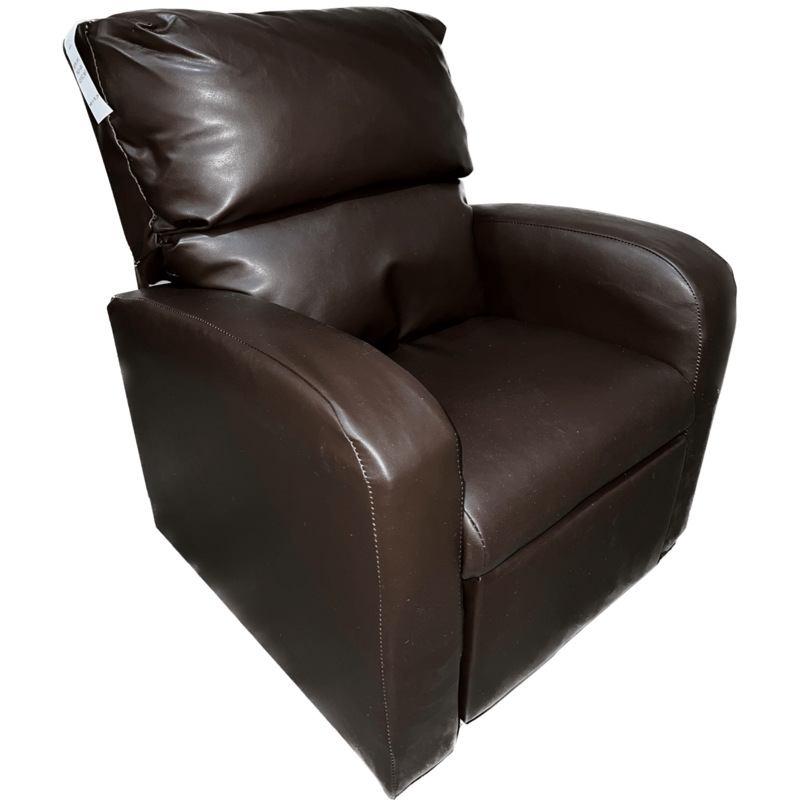 American Magnolia Kids Recliner
Model# YMUBROWN
Kids loving having a spot that is just theirs. Let them enjoy the comfort of a recliner, in a size designed just for them! Featuring a soft, easy to clean faux leather cover and tapered arm tracks. 
Weight of recliner: 30lbs
Enter Your Review:
Fields marked with an asterisk (*) are required.