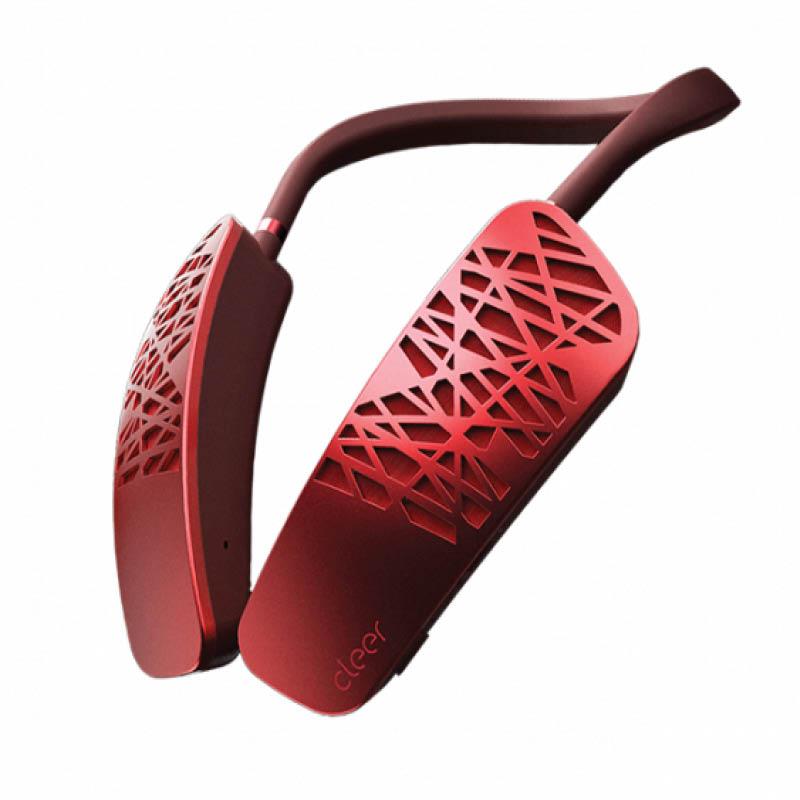 Cleer Halo Smart Neck Speakers
Model# ECQHALO1VRED
Discover a comfortable, wearable speaker with personal sound beamforming design for entertainment and communication without blocking your ears.
Experience immersive personal sound without covering your ears. Using beamforming technology and upward firing drivers, Halo steers sound toward your ears and not people around you. 
Get help on the go with Google Assistant. Receive answers to questions and control music with your voice. 
Intuitive controls
Enhanced stereo sound
12-Hour battery
Enter Your Review:
Fields marked with an asterisk (*) are required.