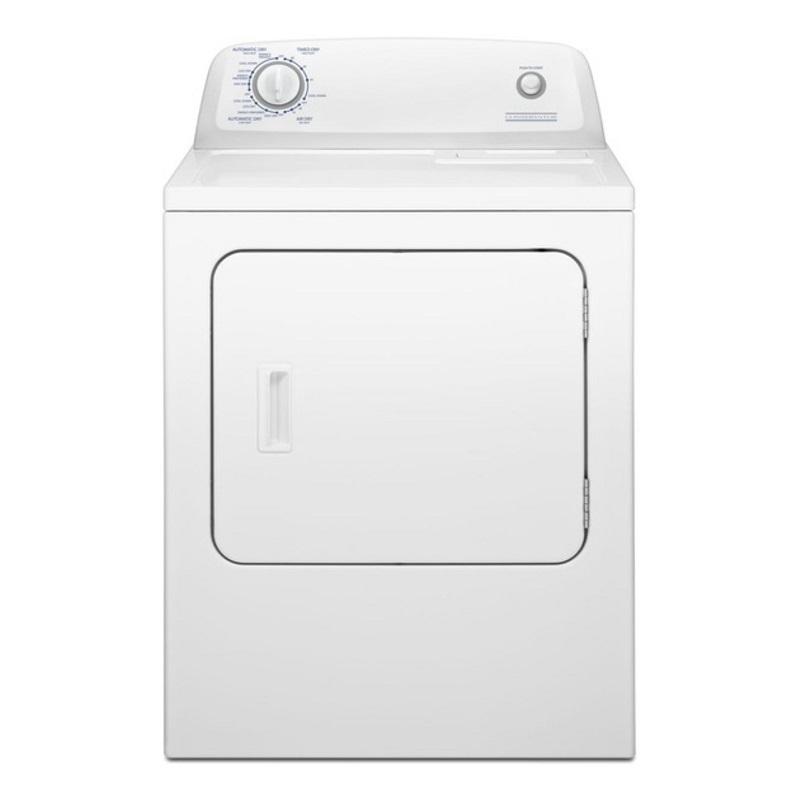 Crosley 6.5 Cu. Ft. Dryer
Model# WCRVED6505GWE
Style:

Washers and Dryers
FREE delivery and installation
While supplies last. Availability varies by location.
Dry more laundry in less time with the Crosley 6.5 cu. ft. dryer. Programmed with 11 drying cycles and 2 temperature modes, this dryer treats your clothing with tender loving care. Plus, thanks to its Wrinkle Prevent feature, you won't have to iron!
6.5 Cu. Ft. Capacity
11 Cycles
2 Temps
Timed Dry- 60 min
Auto Dry Cycle
Wrinkle Prevent
Powdercoat Drum
Wide Reversible Door
5 stars
4 stars
3 stars
2 stars
1 stars
Showing Page 1 of 0
test
Submitted 09-14-22
https://www.shopamericanrental.com
test r test rtest rtest rtest rtest rtest rtest rtest rtest rtest r
Enter Your Review:
Fields marked with an asterisk (*) are required.